84% of Americans support special counsel investigation into classified Biden documents: poll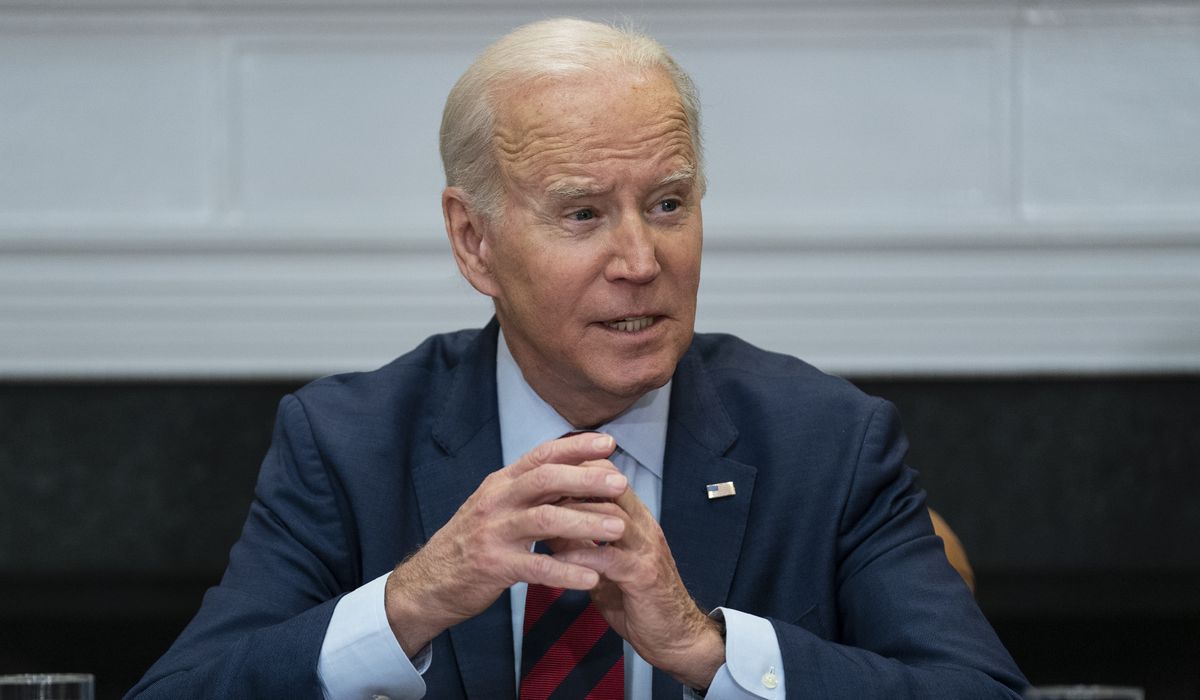 Americans overwhelmingly support the appointment of a special prosecutor to investigate President Biden's mishandling of classified documents, according to a poll released Wednesday.
The CNN poll found that 84% of Americans approve of Attorney General Merrick Garland's appointment of Robert Hur as special counsel. Among Democrats, 80% approved of the decision, compared to 88% of Republicans who approved.
About the same percentage of Americans said they approve of Garland's appointment of Jack Smith as special counsel to investigate whether former President Donald Trump also mishandled classified documents.
Only 43% of Americans approved of the Biden administration's handling of the situation, with 75% of Democrats and 20% of Republicans approving.
When asked if they view the issue as "at least somewhat serious", 67% of those surveyed said yes.
Overall, 44% said they thought Mr. Biden had "done something unethical but not illegal", while 37% said they thought he had broken the law and 18% said he had done nothing wrong.
In the case of Trump, 52% said they believe the former president had done something illegal.
Federal law strictly prohibits the unauthorized removal or retention of classified documents or materials outside of secure locations, which Mr. Biden would not have had during his tenure as Vice President or in the Senate.
The CNN poll was conducted January 19-22 with some respondents before Saturday's revelation that additional classified documents were found at Biden's Delaware home. It was concluded before the announcement that classified documents were found at the home of former Vice President Mike Pence.
The CNN poll, conducted by SSRS, polled 1,004 adults and had a margin of error of plus or minus 4 percentage points.
(function (d, s, id) {
var js, fjs = d.getElementsByTagName(s)[0];
if (d.getElementById(id)) return;
js = d.createElement(s);
js.id = id;
js.src = "//connect.facebook.net/en_US/sdk.js#xfbml=1&version=v2.5";
fjs.parentNode.insertBefore(js, fjs);
}(document, 'script', 'facebook-jssdk'));