Biden to Democratic leaders: "I'm tired of this trickle down economy"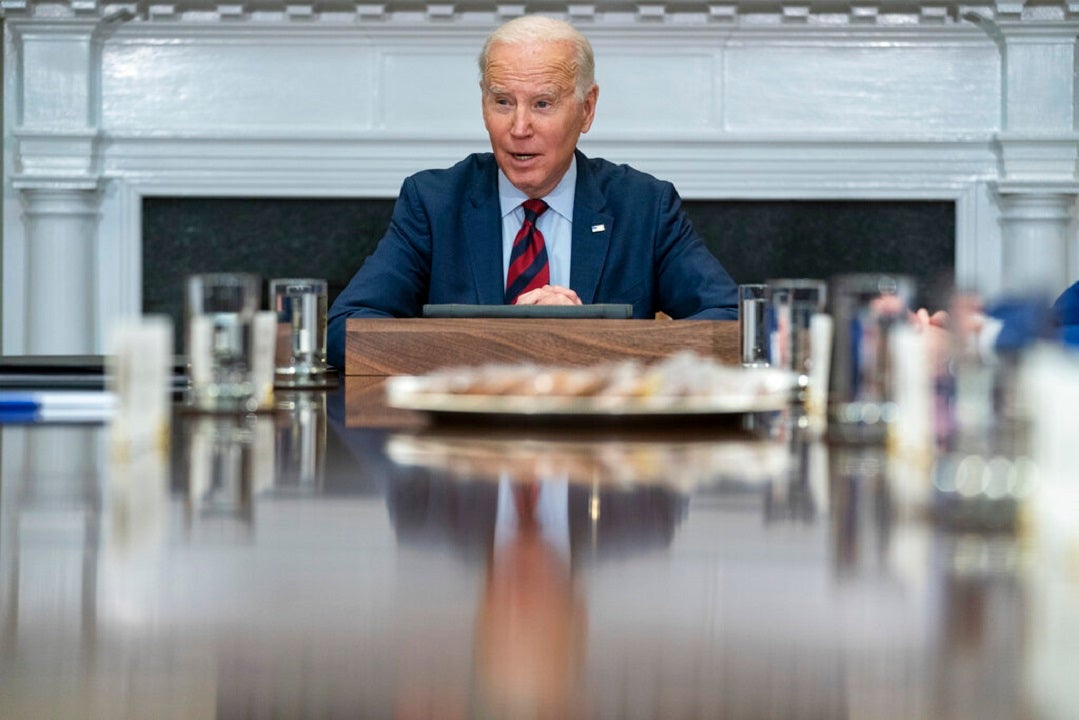 President Biden said Tuesday that he is tired of the trickle down economy in a meeting with Democratic congressional leaders.
"I want the rich to continue to do well. But, look, I'm tired of this trickle-down economy," he said. "I want to build this economy from the bottom up, from the middle out, and when that happens, poor people will have a chance, the middle class will do well, and the rich will never get hurt."
BIDEN SAYS INFLATION 'RISES' IF REPUBLICANS TAKE CONTROL OF CONGRESS
Biden has criticized Republican economic policies in the past. In October 2022, he blew up what he dubbed the "mega MAGA drip."
"If the Republicans have their way, the deficit will skyrocket. The tax burden will fall on the middle class," Biden warned on Friday. "And the Republicans are working very hard. And this was like… I have to admit, they surprise me from time to time. They have three, not one, not two, three plans to cut Social Security benefits. Three plans. No I'm going to stop there."
During Tuesday's meeting, attended by Vice President Kamala Harris and other senior Democratic leaders, he said Republicans were serious about cutting Social Security and Medicare.
CLICK HERE TO GET THE FOX NEWS APP
"I love your 30 percent sales tax," Biden said. "We want to talk a lot about it, but look, I have no intention of letting the Republicans destroy our economy, and neither does anyone at this table, in my opinion."