Emmy-winning journalist Cecilia Vega joins 60 Minutes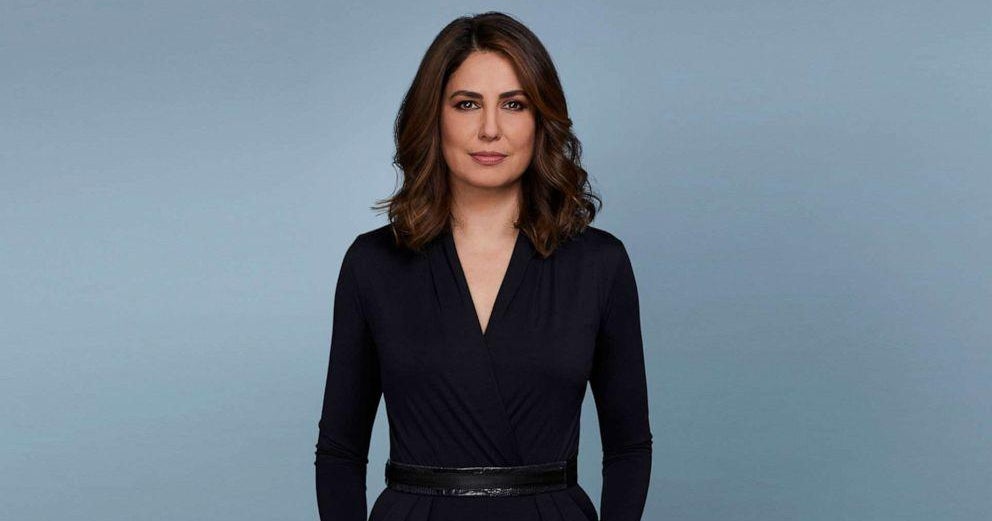 Emmy Award-winning journalist Cecilia Vega will join CBS News as a correspondent for 60 Minutes, executive producer Bill Owens announced today. Vega will begin reporting for the broadcast in the spring and she will be based in Washington, DC.
"Cecilia Vega is a sensational reporter and storyteller. I have admired her work for a long, long time and I couldn't be more excited to welcome her to 60 Minutes. Her new colleagues couldn't agree more," said Owens.
"This is a dream come true. I am beyond honored to join the ranks of this legendary program and to work alongside the best reporters in journalism," Vega said.
Vega joins the distinguished team of correspondents for ABC News' 60 Minutes, where she has most recently distinguished herself as ABC's Top White House Correspondent and one of the nation's top political reporters. He also hosted several broadcasts, including "Good Morning America" ​​and the Saturday edition of "World News Tonight," and has reported on every major story of the past decade, including the 2016 and 2020 presidential elections, the coronavirus pandemic, COVID-19, the Fukushima Nuclear Power Plant disaster, and the Papal conclave that elected Pope Francis. She has conducted hundreds of high-profile interviews with political leaders, world leaders, and celebrities, and has traveled the globe to report on stories of national and international significance.
Vega's experience spans coverage of both sides of the aisle and all branches of government. The Trump administration's coverage of her included frequent news exchanges with the president and administration officials, especially during the peak of the COVID-19 pandemic in the United States. In the Trump White House, Vega also covered three Supreme Court nominations, the firing of FBI Director James Comey, the Mueller report and the two impeachment trials of President Trump. His reporting on the ground in 2021 from the US-Mexico border offered a poignant look at the dangerous journeys migrants take to reach the United States. This reporting and first-person interviews with immigrants seeking asylum allowed Vega to press President Biden during his first press conference about whether his administration's seemingly mixed messages on immigration were driving the surge in border crossings.
Also at ABC, Vega was the lead reporter for Hillary Clinton's 2016 presidential campaign; she reported on the re-election of President Barack Obama and was at the United States Capitol for the inaugurations of Obama, Biden and Trump. Vega joined ABC News in 2011 as a Los Angeles correspondent. Prior to that, she was a reporter for ABC's KGO-TV in San Francisco, where she was part of the Emmy-winning team for her daytime news. She started out as a news reporter, most recently with the San Francisco Chronicle.
Vega is a native of the San Francisco Bay Area and lives in Washington, DC, with her husband.
60 Minutes, America's #1 news show, airs every Sunday on CBS.
Thanks for reading CBS NEWS.
Create your free account or login
for more features.