Faced with a $1,000 emergency, most Americans say they wouldn't have the money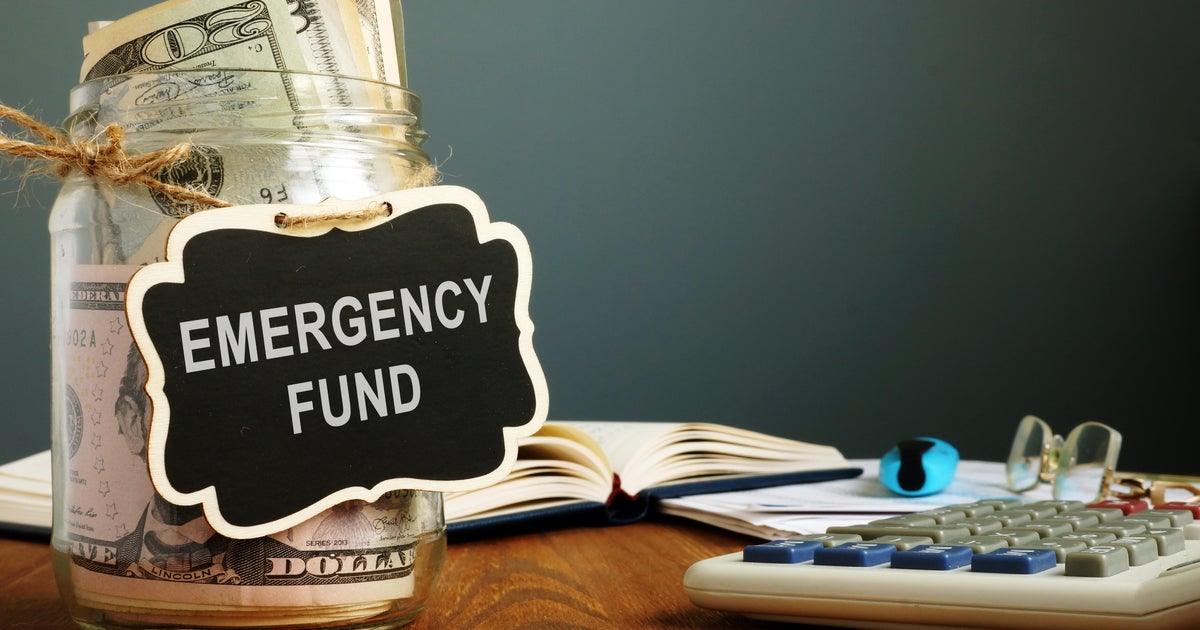 Most Americans say they would have a hard time paying for a $1,000 emergency expense, and a record proportion say they would have to turn to credit cards to cover the cost, according to a new study published Wednesday.
Just 4 in 10 Americans said they could cover an emergency of $1,000 or more using funds from their savings account, the new Bankrate survey found. Although that's about the same proportion of Americans who found themselves in this financial position last yearAbout 25% of Americans surveyed said they would need to cover an unexpected $1,000 charge with a credit card, the highest percentage on record, Bankrate said.
"With 1 in 4 Americans telling us they would react to a large emergency spend by using a credit card, the timing couldn't be worse," Mark Hamrick, a senior economic analyst at Bankrate, said in a statement.
That's because credit card rates have skyrocketed following the series of actions by the Federal Reserve. interest rate hikes over the past year, which are designed to combat the highest inflation in four decades. At the same time, nearly 7 in 10 Americans told Bankrate they are saving less because of inflation, putting more households in a precarious financial position just as the US economy nears a potential recession.
Relying on credit cards to cover emergency expenses could cause a deeper financial hole given the recent rise in credit card rates, Hamrick said. The average interest rate on a new credit card is now 21.4%, while existing cards have an average rate of 19%, according to WalletHub. Those figures compare with 16.6% and 13.4%, respectively, in 2011.
"On average, credit card interest rates are the highest we've ever seen and are expected to rise as the Federal Reserve continues to hike," Hamrick said. "At best, this debt should be paid off before expensive interest charges hit the account."
Adults ages 18 to 26, as well as Americans making less than $50,000, said it would be more difficult for them to pay $1,000 for an emergency compared to older and higher-income respondents, according to the survey, which surveyed more than 1,000 people in the middle of December.
Personal finance experts generally recommend that people have at least three months of income saved to get by in the event of a job loss, health issue, or other unplanned situation that limits their cash flow.
Rising interest rates, higher prices due to inflation and job losses are the top three reasons people say they can't save $1,000, the Bankrate survey found.