Federal worker who ran for Congress as a Democrat fired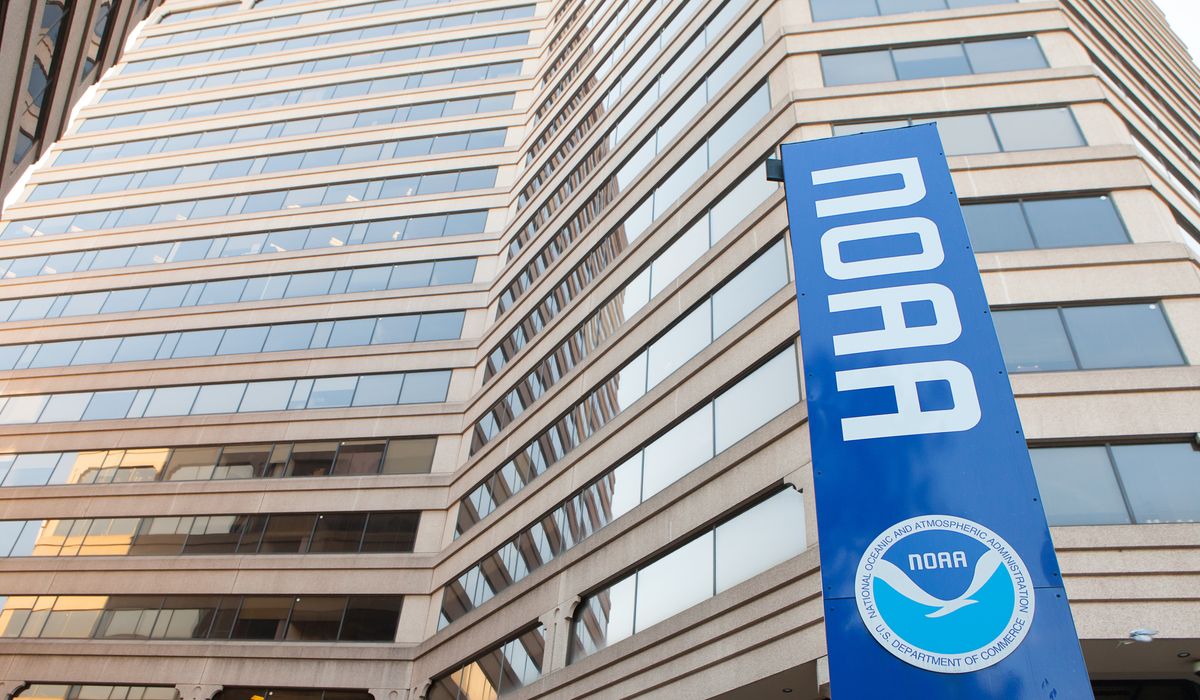 It took more than five years, but the federal government finally won the right to fire Keith Arnold, a federal employee who repeatedly ran for Congress in violation of laws against mixing government work with politics.
Mr. Arnold, who joined the National Oceanic and Atmospheric Administration in 2010, ran in Washington state, generally as a Democrat but sometimes as an independent, in every congressional election from 2006 to 2022.
He got his first warning in 2012 from the Office of Special Legal Counsel, which watches out for politicking. In 2016, the OSC filed an official complaint accusing Mr. Arnold of violating the Hatch Act, the law that limits the political activities of federal employees.
In 2017, a judge from the Merit Systems Protection Board ruled that Mr. Arnold should be fired, but he appealed the ruling to the three-member board. Since the board lacked a quorum from January 7, 2017 to March 3, 2022, Mr. Arnold remained on the job and ran for office three more times.
The OSC said on Tuesday that the MSPB has now upheld the judge's decision, giving the government until mid-February to confirm that Arnold is out.
"While the disciplinary action has taken some time due to the lack of a quorum at the MSPB, I am pleased that Mr. Arnold is finally removed from his federal position for egregious and ongoing violations of the Hatch Act," said Special Counsel Henry J. Kerner. .
The Washington Times tried to reach Mr. Arnold at his work number. The call went to a voicemail that still had an out of office notification for the week between Christmas and New Years.
The Times also sent an email to Mr. Arnold's campaign address.
In 2014, he addressed the issue of the Hatch Act, saying that if federal employees are supposed to stay out of campaigns, then elected members of Congress should be barred from running for re-election.
"Otherwise, it is an outrageously unfair double standard, voter fraud, turns incumbents into their rights and shuts down democracy," he wrote.
His political career never really took off, beginning with his write-in candidacy in 2006.
His high point came in 2014, when he was one of three names on the ballot and polled 7,540 votes, or 8.8%, in the open primary.
He ran as a Democrat in 2006, 2008, 2010, 2012, and 2014, then as an Independent in 2016 and 2018, then as a Democrat again in 2020 and 2022.
He got 1,669 votes in last year's primaries.
The OSC said Mr. Arnold's website in each campaign labeled him a "proud federal employee," referencing his position at NOAA.
Both running for office and citing a role as a federal employee are violations of the Hatch Act.
Arnold's website says he is pro-life and supports gun control, opposed the wars in Afghanistan and Iraq, and advocated for "justice."
He said he got his first federal job with the IRS in 1999, left because of his disillusionment with the Bush administration, and then returned to his job as an accounting technician at NOAA in the Obama era.
(function (d, s, id) {
var js, fjs = d.getElementsByTagName(s)[0];
if (d.getElementById(id)) return;
js = d.createElement(s);
js.id = id;
js.src = "//connect.facebook.net/en_US/sdk.js#xfbml=1&version=v2.5";
fjs.parentNode.insertBefore(js, fjs);
}(document, 'script', 'facebook-jssdk'));