Fourth Republican launches campaign for Louisiana gubernatorial race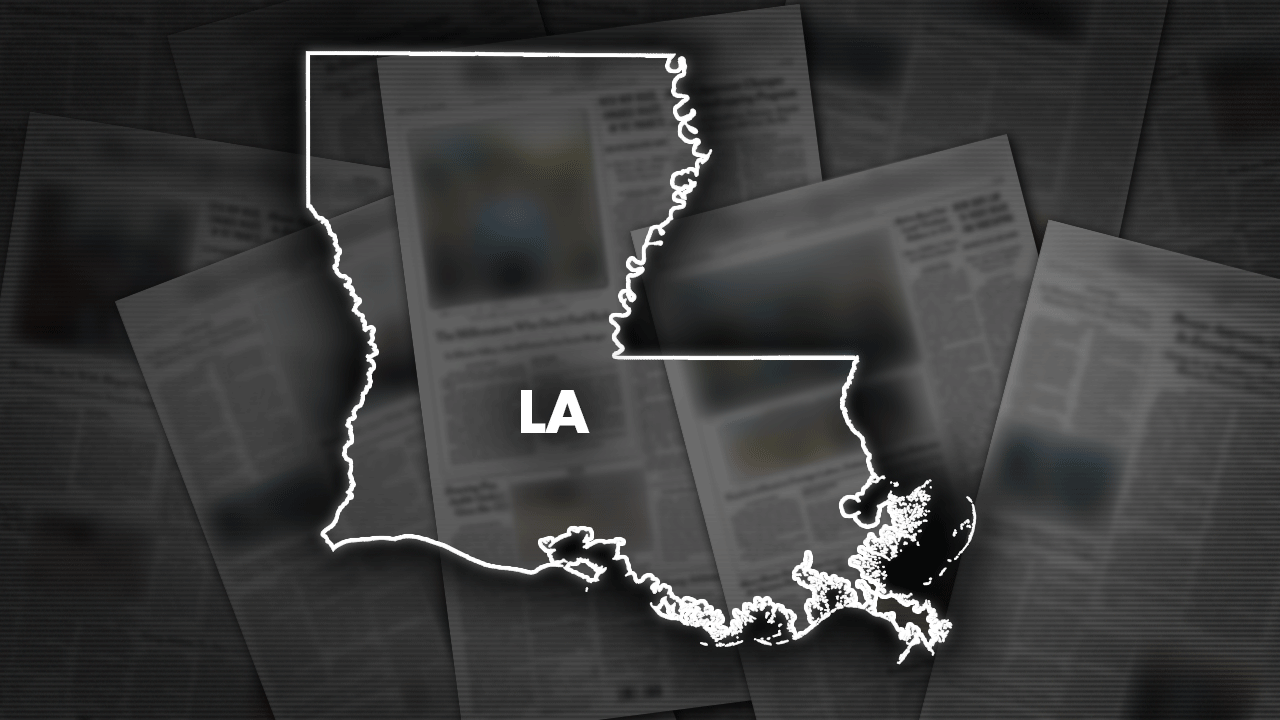 State Rep. Richard Nelson launched his campaign for Louisiana governor on Wednesday, joining a growing list of prominent Republicans running to lead the state.
Nelson, of Mandeville, joins Attorney General Jeff Landry, State Treasurer John Schroder and State Senator Sharon Hewitt in the race for the Republican nomination. Hunter Lundy, a Lake Charles small business owner and attorney, has said he will run as an independent. No Democrats have entered the race yet.
Nelson, 36, is the youngest candidate so far. A lawyer and biological engineer, he spent seven years in the US State Department, including abroad, before being elected to the state House in 2019. As a legislator, he has focused on legislation designed to improve literacy and eliminate the state income tax. .
"Louisiana has everything going for it, but leaders who are stuck in the past are holding it back," Nelson said in his video announcement.
LOUISIANA REPUBLICANS SHOCK AT THE WHITE HOUSE OVER CLIMATE CHANGE TWEET ON KATRINA ANNIVERSARY
Louisiana's current governor, Democrat John Bel Edwards, is unable to run this year due to term limits, creating a great opportunity for the Republican Party to win the top job in state government.
With just nine months to go until the election, the ballot is filling up and additional announcements may be on the horizon. Political observers have speculated that US Representative Garrett Graves may soon announce whether he will run for governor.
It is unclear who will emerge as the Democratic nominee, but Shawn Wilson, secretary of the state Department of Transportation and Development, and Katie Bernhardt, who chairs the state Democratic Party, are considered possible contenders.
Gubernatorial candidates must officially submit qualification documents to the secretary of state between August 8 and 10.
CLICK HERE TO GET THE FOX NEWS APP
Under Louisiana's "jungle" primary system, all candidates, regardless of party affiliation, will face each other on the same ballot on October 14. If no candidate exceeds 50% in that primary, the two candidates with the most votes will advance to the general. election on November 18.