Freshman Congressman Boycotts Biden's White House Reception for 118th Congress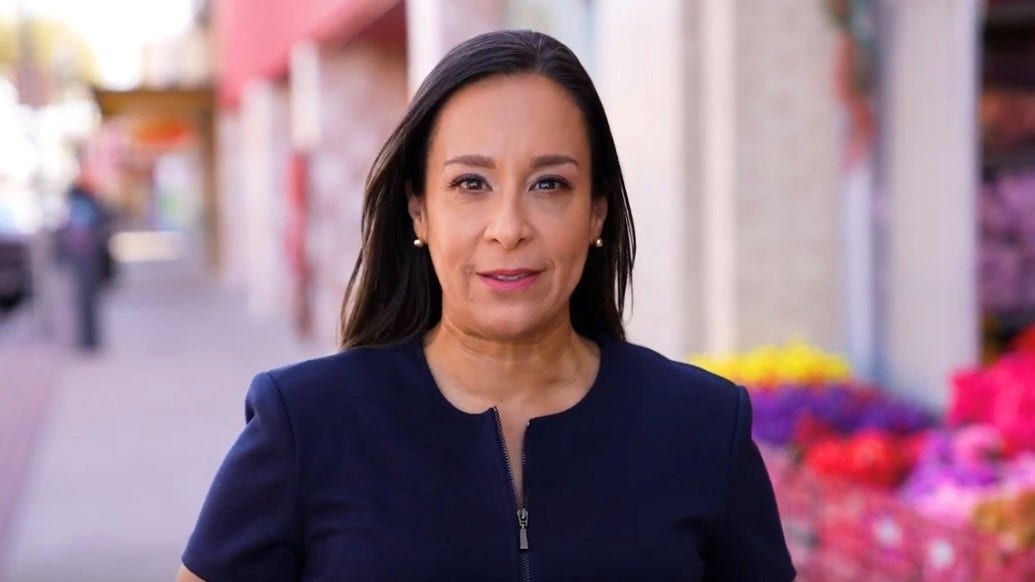 EXCLUSIVE: Freshman Rep. Monica De La Cruz, a Texas Republican, will not attend President Biden's Tuesday reception for the 118th members of Congress, a decision she said would give her more time to focus on her family and issues. that affect their constituents.
"While I believe in building good relationships with my colleagues from both parties, right now, my time is better spent advocating for policies that will help South Texans prosper and live safely," De La Cruz wrote in a letter to Biden shared with Fox News. Digital. "I would welcome a meeting at the White House to discuss the issues affecting my community with you and your staff another time."
TEXAS DPS ARRESTS HUMAN SMUGGLERS
De La Cruz said the reception at the White House also conflicts with a scheduled call with her children.
"As a single mom, they are my top priority," De La Cruz wrote. "I'm sure you can understand. Also, I'm more of a Shiner Bock and Taco Palenque girl."
De La Cruz is a freshman in the 118th Congress. She won her election to the 15th district by nearly ten percent in the 2022 redistricting map, making her the district's first Republican to be elected. She told Biden that border security is a key issue for her constituents in the Rio Grande Valley area that Biden has failed to address.
TEXAS DPS LEARNS 16 ILLEGAL ALIENS AFTER HIGH-SPEED CHASE CAUGHT ON CAMERA
TEXAS OFFICIALS RESCUE MORE THAN 20 MIGRANTS FROM CROSS-BORDER SMUGGLING TRAIN OPERATION
"Our country is facing an unprecedented border crisis with record levels of drugs, including fentanyl, killing our fellow citizens at an alarming rate," De La Cruz wrote to Biden. "Border Patrol agents in my community lack basic resources. Too many families in South Texas are struggling to achieve the American Dream, and after a century of single-party control of our region, we still have entire counties without doctors. ".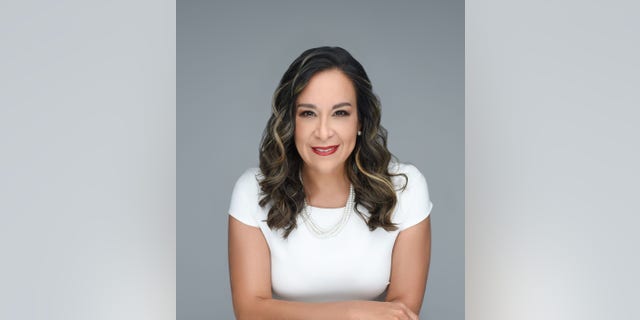 CLICK HERE TO GET THE FOX NEWS APP
Gatherings on the southern border have reached record levels under the Biden administration. Biden made his first visit to the border in January in the middle of a trip to Texas.