GOP calls on IRS employees to rat out agency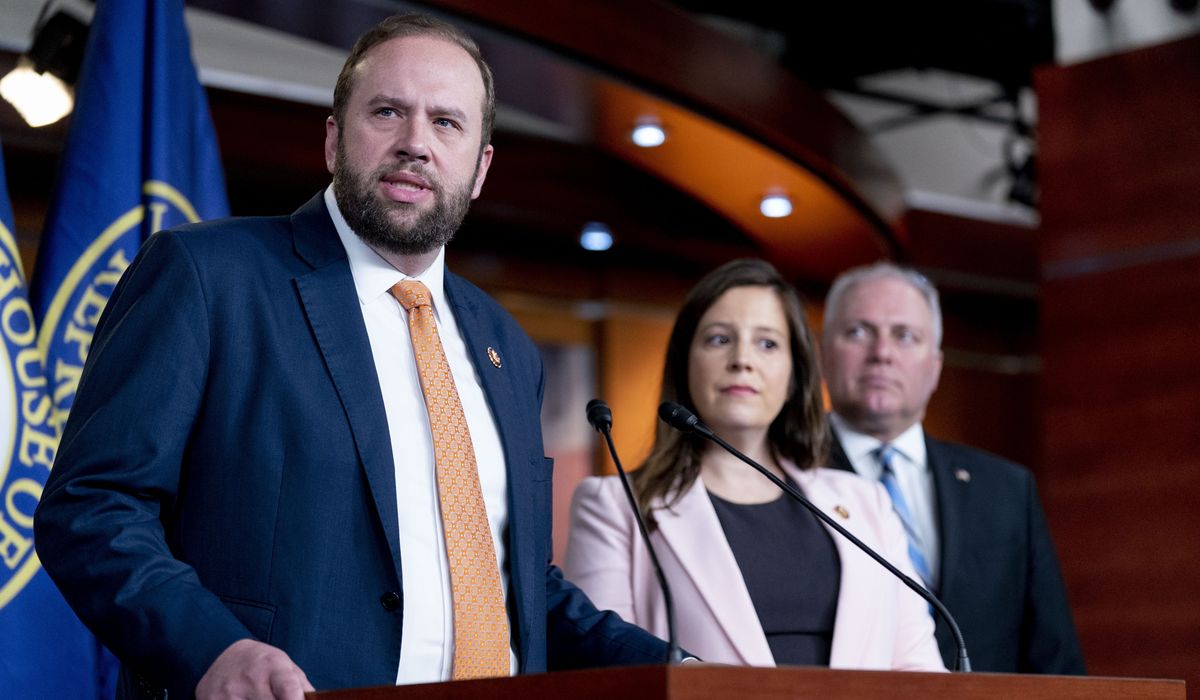 The new Republican chairman of the panel that oversees the IRS said Wednesday that he has created a new online form for agency employees to report any abuses or wrongdoing they see directly to Congress.
Rep. Jason Smith of Missouri, chairman of the Ways and Means Committee, said he doesn't trust IRS bigwigs to reveal their mishaps, so he's asking regular employees to surprise.
He said the reporting form is part of his plan to aggressively monitor IRS activities.
"The American people demand accountability and deserve answers," he said. "By giving IRS staff a safe, secure, and confidential way to provide information that could be vital to protecting taxpayers, the Ways and Means Committee is fulfilling our commitment to hold government accountable."
The form is located at https://waysandmeans.house.gov/irswhistleblower/.
It cautions employees against using IRS complaint resources in order to "better protect your communications," and also suggests that employees not communicate during government hours.
Mr. Smith sent a letter to Acting IRS Commissioner Douglas O'Donnell about the whistleblower line and asked him to share it with all agency employees.
(function (d, s, id) {
var js, fjs = d.getElementsByTagName(s)[0];
if (d.getElementById(id)) return;
js = d.createElement(s);
js.id = id;
js.src = "//connect.facebook.net/en_US/sdk.js#xfbml=1&version=v2.5";
fjs.parentNode.insertBefore(js, fjs);
}(document, 'script', 'facebook-jssdk'));