Iranian man who beheaded teenage wife and displayed her head in public gets 8-year prison sentence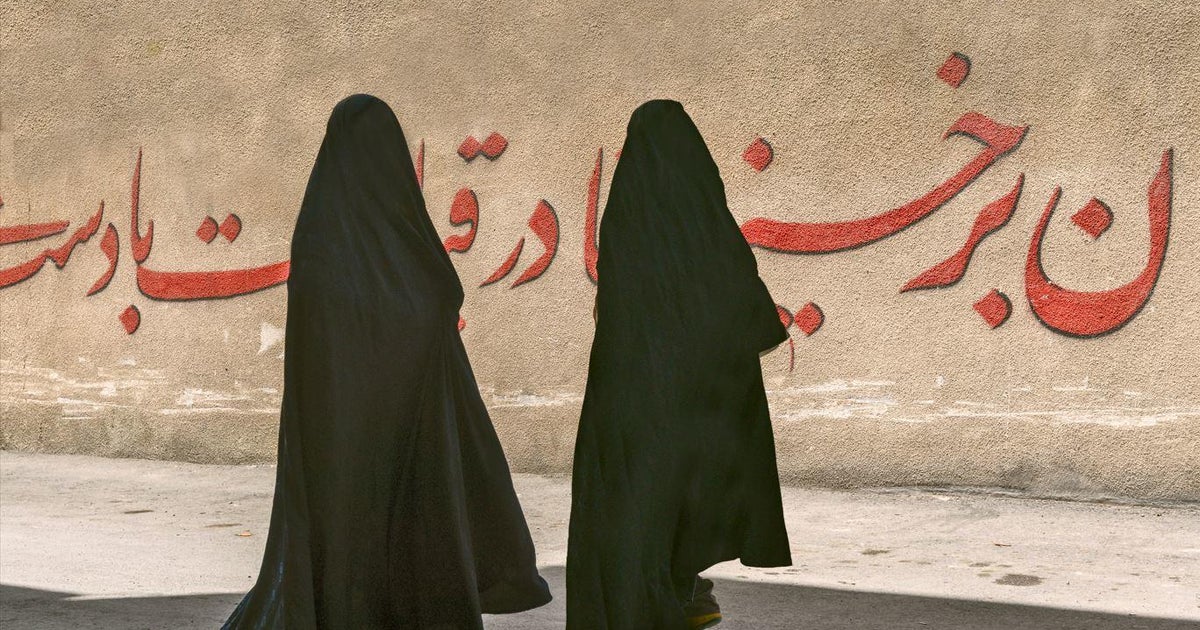 Tehran An Iranian man has been jailed for more than eight years after beheading his wife and displaying her head in public in a case that shocked the country, the judiciary said on Wednesday. Mona Heidari, 17, was murdered in February 2022 by her husband and her brother-in-law in Ahvaz, the capital of the southwestern province of Khuzestan.
Video that surfaced later of her smiling husband displaying her severed head in the street sparked a wave of grief and outrage in the Islamic Republic.
Sajjad Heidarnava was sentenced to seven and a half years in prison for murder and eight months for assault, court spokesman Massoud Setayeshi told reporters.
Heidari's family had forgiven the murderer rather than demand qesas. IranThe Islamic law of retribution.
"The defendant has no right to protest against the verdict and the decision is final," the spokesman said.
"The second accused in the case, Heidar Heidarnava, was sentenced to 45 months in prison for complicity in intentional homicide," it added.
At the time of the assassination, the media in Iran said that Heidari had been married at the age of 12 and was the mother of a three-year-old boy when she was killed.
Following the crime, human rights advocates called for changes to the law to protect women from domestic violence and to raise the minimum age of marriage for girls, currently set at 13.
Iran has been shaken by protests which erupted after the death on September 16 of Mahsa Amini, a 22-year-old Iranian Kurdish woman, following her arrest for an alleged violation of the country's dress code for women.
At least four people have been executed for his alleged involvement in these protests, which the Iranian government calls "riots." Nearly 20 more face possible death sentences.
According to data compiled by the Death Penalty Information Center organization, Iran ranked second only to China in 2021 in the use of state-sanctioned execution as punishment for crimes. Iran executed more than 314 people that year, according to the center.
Thanks for reading CBS NEWS.
Create your free account or log in
for more features.