Judge Orders Release of Body Camera Footage and 911 Call of Paul Pelosi Attack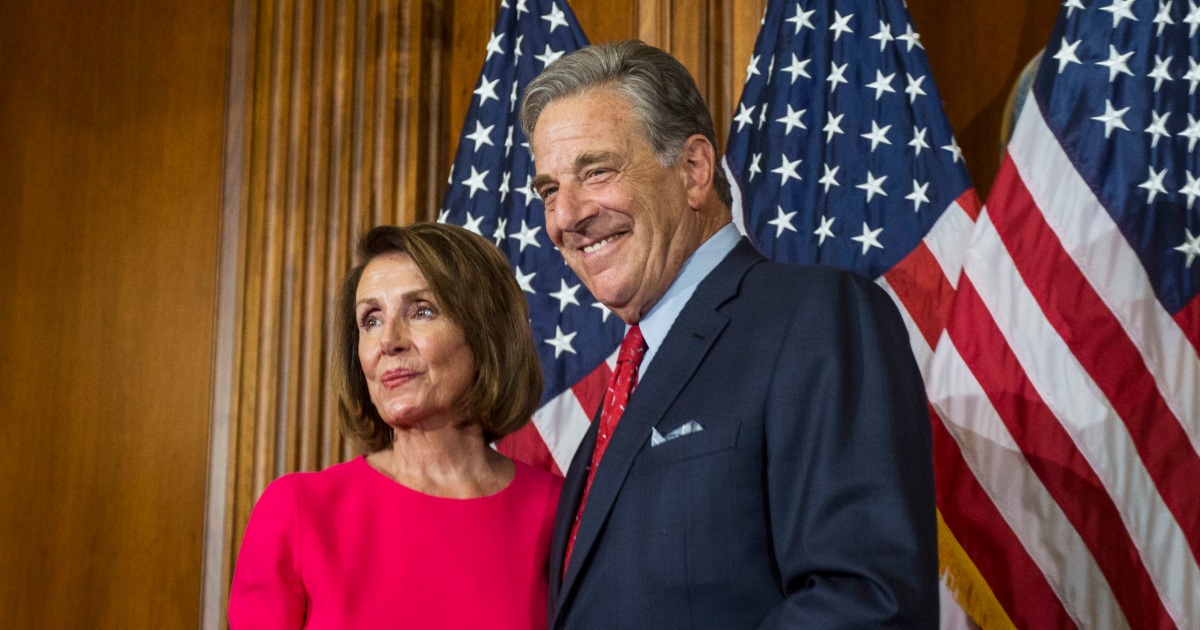 A coalition of news organizations will have access Thursday to all court evidence from last year's attack on then-House Speaker Nancy Pelosi's husband at their San Francisco home.
San Francisco Superior Court Judge Stephen Murphy on Wednesday granted a motion filed by a group of 13 news organizations, including NBC News and The New York Times, requesting the release of evidence in the case against David DePape, the alleged assailant of Paul Pelosi.
The evidence consists of body camera footage worn by a responding officer at Pelosis' home on Oct. 28, a 911 call Paul Pelosi made to police, portions of a police interview with DePape, and security video taken during the break. on tape recorded by the US Capitol Police in Washington, DC
The judge's order comes after prosecutors refused to turn over evidence to the media.
The district attorney returned all evidence to court at a hearing Wednesday, and a court spokesperson told NBC News that attorney for the media coalition, Thomas Burke, "will provide copies to his clients, per the order." judge".
During a preliminary hearing for DePape in December, the San Francisco district attorney's office presented a roughly four-minute 911 call that Paul Pelosi made to San Francisco police. Much of that call was previously documented in court documents.
DePape, who allegedly demanded the whereabouts of Nancy Pelosi while she was at the house and attacked Paul Pelosi with a hammer, faces a pair of federal assault and attempted kidnapping charges in the case, as well as related state charges.
Miguel Almaguer contributed.