Justice Department launches antitrust lawsuit at Google, says it 'corrupted legitimate competition'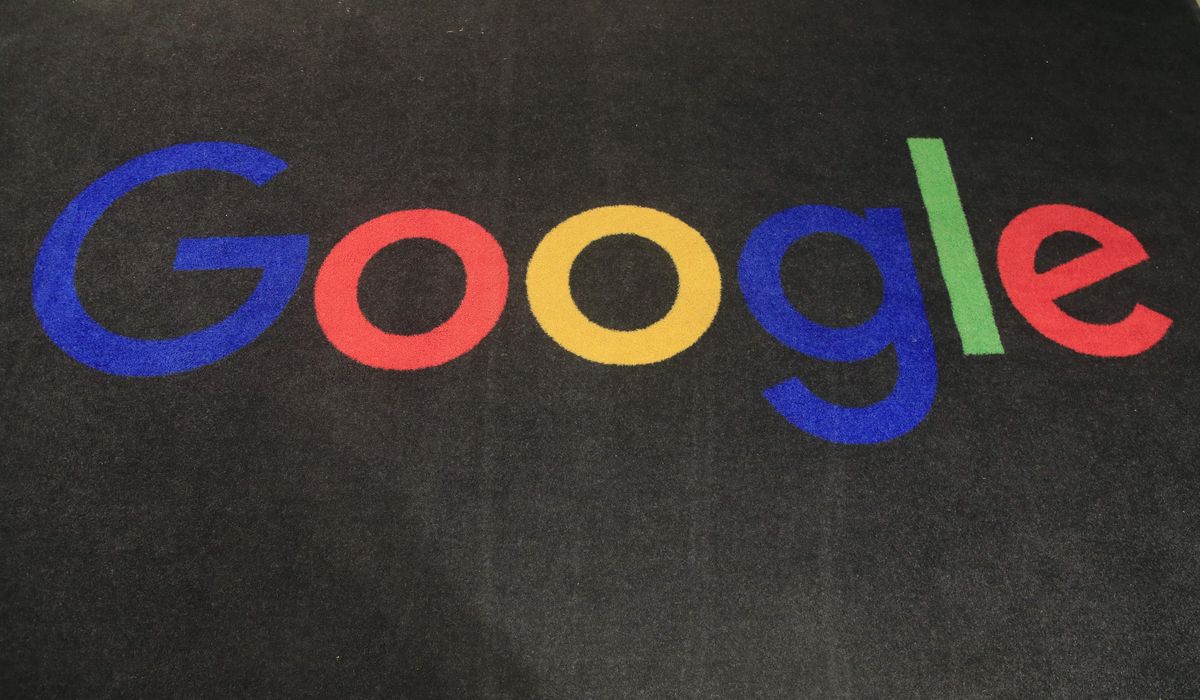 The Justice Department filed a new antitrust lawsuit against Google on Tuesday that accused the Big Tech company of illegally intimidating competitors who challenged its dominance in the ad-tech market.
The lawsuit, which has the potential to break Google's massive advertising business, was joined by eight states, including California, New York, Colorado and Virginia.
"An industry giant, Google, has corrupted legitimate competition in the ad technology industry by engaging in a systematic campaign to seize control of the broad swath of high-tech tools used by publishers, advertisers and brokers to facilitate digital advertising," the lawsuit said. "Having inserted itself into all aspects of the digital advertising market, Google has used anti-competitive, exclusionary and illegal means to eliminate or severely diminish any threat to its dominance over digital advertising technologies."
Google did not immediately comment on the litigation.
This isn't the first time the federal government has taken on Google. Under the Trump presidency, the Justice Department targeted Google and filed an antitrust lawsuit in October 2020 along with 11 states. The department said then that Google was "maintaining illegal monopolies through anticompetitive and exclusionary practices in the search and advertising markets."
The lawsuit was filed in the US District Court for the Eastern District of Virginia. Other states that joined the legal action included Connecticut, New Jersey, Rhode Island and Tennessee.
(function (d, s, id) {
var js, fjs = d.getElementsByTagName(s)[0];
if (d.getElementById(id)) return;
js = d.createElement(s);
js.id = id;
js.src = "//connect.facebook.net/en_US/sdk.js#xfbml=1&version=v2.5";
fjs.parentNode.insertBefore(js, fjs);
}(document, 'script', 'facebook-jssdk'));