Live Updates: Suspect Identified in Half Moon Bay, California Mass Shooting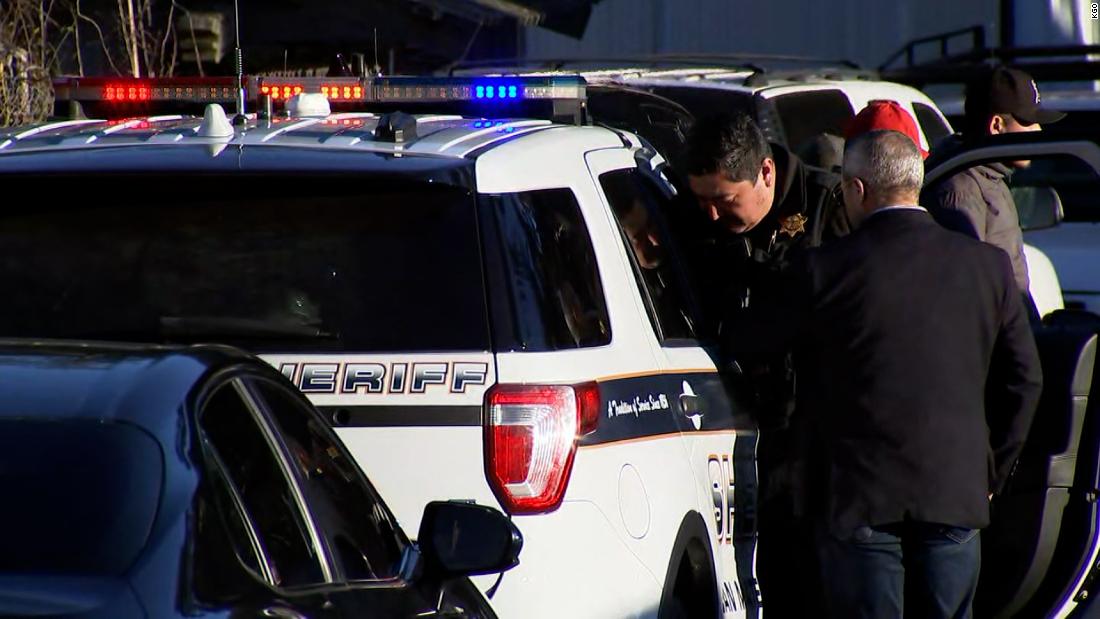 In an overnight statement, the city said the shooting that left seven dead "was a horrific event that shocked our community, and our hearts go out to all the individuals and families affected."
"It's something we would never expect to happen here," the city said. "We mourn the loss of those whose lives were taken by this horrific act and send our condolences to their loved ones."
Mayor Deborah Penrose said she is "shocked and saddened by this terrible incident, which has completely shocked our community."
"We share your pain and know that our community members also hold the victims and their families in their hearts," Penrose said. "Now more than ever it's important that the community come together and be there for each other."
Half Moon Bay continues to work with the San Mateo County Sheriff's Office during the investigation. "The situation continues to develop, and there is a lot we just don't know. In the coming days, as we learn more, we will come together to heal and take the necessary steps to ensure that the safety of the community remains a top priority," the city said.
In an interview with CNN's Poppy Harlow, Penrose said it's too soon to know why and he couldn't provide any additional information about the ongoing investigation.
"What we do know is that some of the victims were Chinese, that the perpetrator was Chinese, and that it was from a farming community, they were farm workers," he said.