Lloyd Morrisett, co-creator of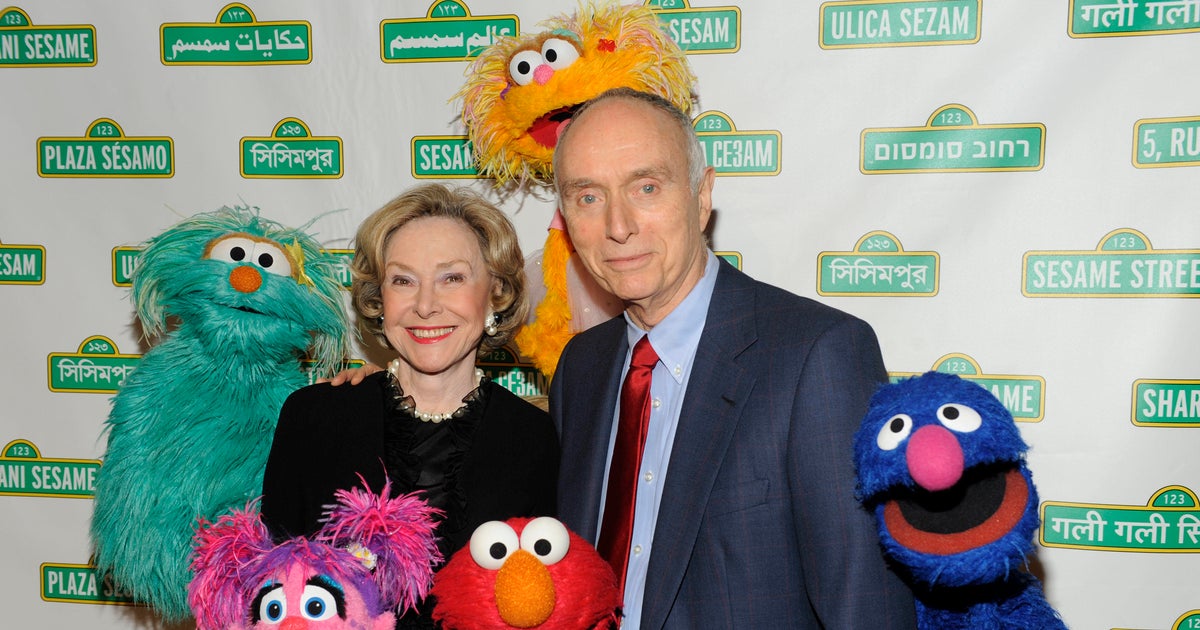 Lloyd Morrisett, co-founder of the non-profit organization behind the beloved children's show. "Sesame Street," has died, Sesame Workshop announced Monday. She was 93.
His cause of death has not been publicly announced.
Morrisett and Joan Ganz Cooney came together in 1966 to develop an idea of ​​how they could help educate children. Three years later, the first episode of "Sesame Street" aired on television. And ever since, the show has sought to help address the complicated and sometimes painful issues children often face, including racism, addiction, and homelessness.
Morrisett served as chairman of the board of trustees of Sesame Workshop, the nonprofit parent organization of "Sesame Street," for 30 years before becoming an honorary trustee for life.
Sesame Workshop tweeted that Morrisett was a "wise, thoughtful, and most of all kind leader" who was "constantly thinking of new ways" to educate.
In 2019, his show became the first television show to be honored by the Kennedy Center Honors. At the news of honor, Morrisett told CBS Mornings that he and Cooney came up with the idea for "Sesame Street" over dinner.
"The goal was for children to enter school prepared to succeed," he said. "…After dinner I asked her, 'Joan, do you think television could be used to teach young children?' That's the beginning."
The company said after the news of his death that Lloyd left "a huge and indelible legacy among generations of children around the world, with Sesame Street being only the most visible tribute to a lifetime of good work and lasting impact."
In addition to directing Sesame Workshop, Morrisett was also president of the John and Mary R. Markle Foundation from 1969 to 1998 and also spent time as vice president of the Carnegie Corporation of New York and the Carnegie Foundation for the Advancement of Teaching.
The company went on to say that Morrisett's longtime business partner and friend Cooney said it best: "Without Lloyd Morrisett, there would be no Sesame Street."
"He was the one who first came up with the idea of ​​using television to teach preschoolers basic skills, like letters and numbers," Cooney said via the Workshop. "He was a trusted partner and loyal friend to me for more than fifty years, and he will be greatly missed."