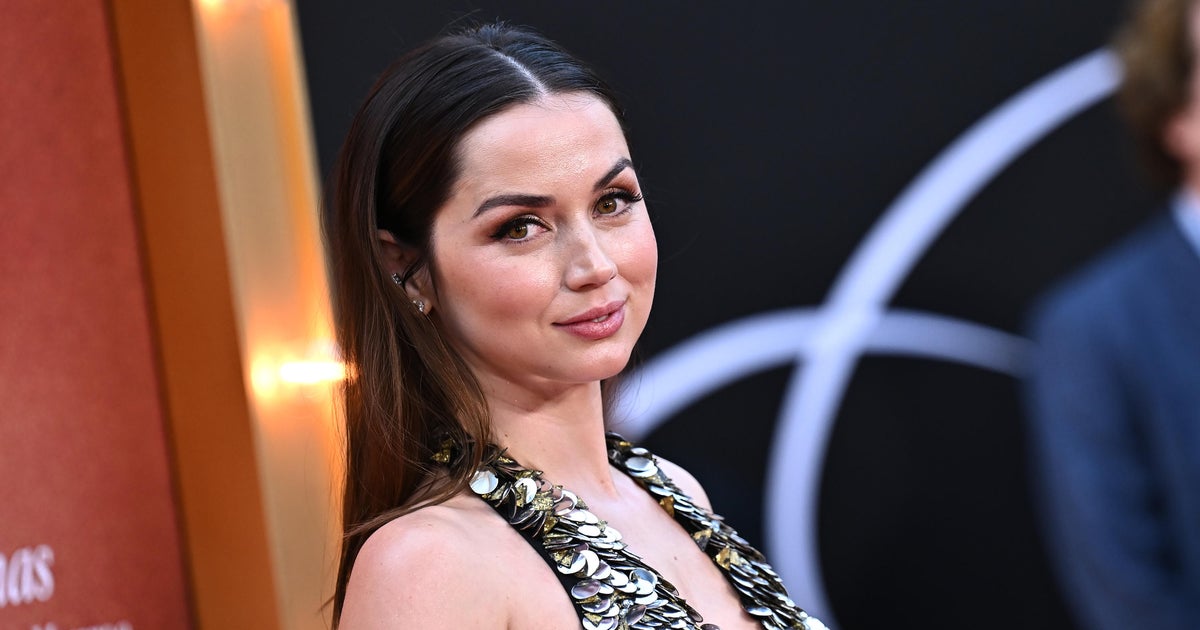 On the eve of the Academy Awards ceremony in March, the winners (or losers) of the 43rd annual Razzie Awards will be revealed. Leading the pack with eight nominations is Netflix's controversial Marilyn Monroe biopic titled "Blonde," which received widespread criticism from viewers and film critics alike for exploiting the late star.
"Blonde" received nominations for worst picture, worst remake, worst director for Andrew Dominik and worst screenplay. The film also received two nominations each in the categories of Worst Supporting Actor and Worst Screen Couple.
Ironically, Ana de Armas, who played Marilyn Monroe in the film, received an Oscar nomination for Best Actress when the Academy Awards nominations were announced Tuesday morning.
In second place, with seven nominations, was the stoner comedy "Good Mourning," starring musicians Machine Gun Kelly and Mod Sun. The Razzie Awards called the film "no laughs," adding that it accomplished "the rare feat of scoring a perfect ZERO on Rotten Tomatoes."
The infamous awards show is not without controversy after one of this year's nominations for worst actress went to 12-year-old Ryan Kiera Armstrong for her role in "Firestarter." The film, which also stars Zac Efron, is based on a Stephen King novel of the same name.
Many took to social media to call out the Razzie Awards for spotlighting the young actress, who also starred in "It Chapter 2" and "Black Widow."
"Why put a child at risk of further bullying or worse?" tweeted Julian Hilliard, a child actor who starred in "WandaVision" and "Haunting of Hill House."
Filmmaker Joe Russo, who co-directed "Avengers: Endgame" with his brother Anthony Russo, tweeted that the awards show "sunk to a new low."
"If you're going to keep denigrating people's hard work, which you shouldn't, at least target adults," Russo wrote.
At the beginning of 2022, the organizers rescinded a Razzie Awarded to actor Bruce Willis following his diagnosis with the cognitive disorder aphasia. They had created a category for him called Worst Bruce Willis Performance in a 2021 Movie for his film "Cosmic Sin."
"If someone's medical condition is a factor in their decision-making and/or performance, we recognize that it is inappropriate to give them a Razzie," organizers said in a statement at the time.
Along with "Blonde" and "Good Mourning," the worst picture nominees were Disney's "Pinocchio," "The King's Daughter" and "Morbius."