North Korea closes capital due to "respiratory illness"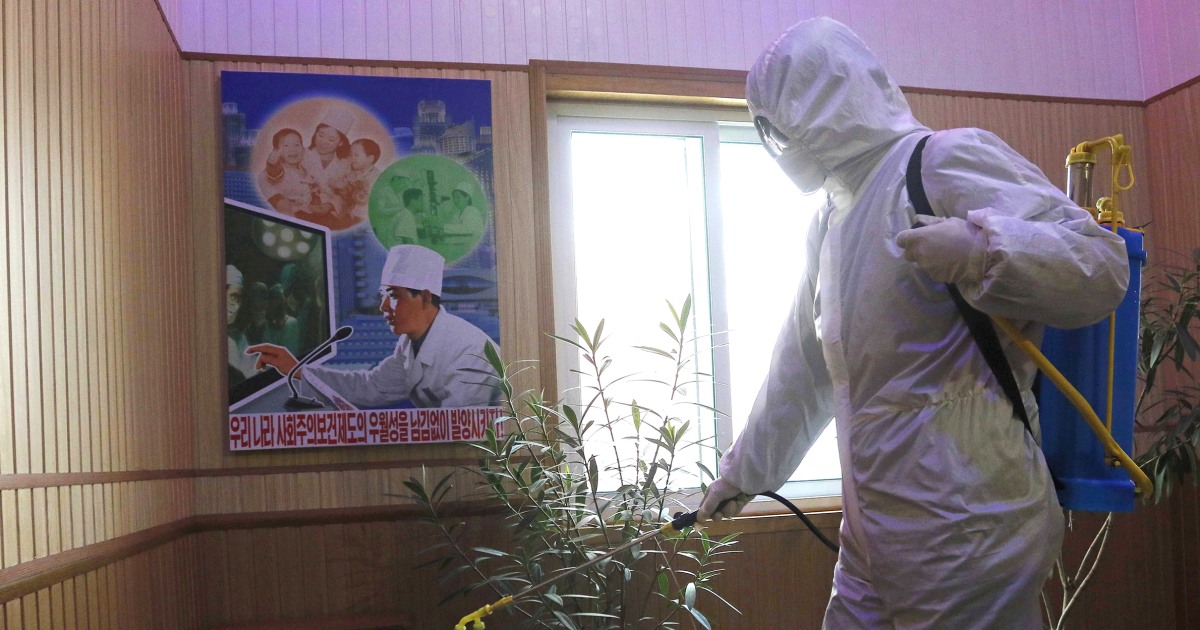 SEOUL, South Korea – Authorities in the North Korean capital Pyongyang have ordered a five-day lockdown due to rising cases of an unspecified respiratory illness, the Russian Embassy and Seoul-based NK News reported on Wednesday. Seoul, citing a government notice.
The notice, shared by the embassy on its Facebook page, said that "a special anti-epidemic period has been established" and asked foreign delegations to keep employees inside. The order also called for people to take their temperatures four times a day and report the results to a hospital by phone.
The notice did not mention covid-19, though it did cite an "increase in winter cases of recurring flu and other respiratory illnesses."
The blockades were first reported by South Korea's NK News, which monitors secretive North Korea.
On Tuesday, the website reported that Pyongyang residents appeared to be stocking up on goods in anticipation of tougher measures. It was not clear if other areas of the country had imposed new lockdowns.
North Korea acknowledged its first outbreak of covid-19 last year, but had declared victory over the virus in August.
It has never confirmed how many people have contracted covid, apparently because it lacks the means for widespread testing.
Instead, Pyongyang reported the daily number of fever patients, a count that rose to about 4.77 million, out of a population of about 25 million. But it has not reported such cases since July 29.
State media have continued to report on anti-pandemic measures to combat respiratory illnesses, including flu, but have yet to report on the shutdown order.
On Tuesday, the state news agency KCNA said the city of Kaesong, near the border with South Korea, had intensified public communication campaigns "for all workers to voluntarily obey the anti-epidemic regulations in their work and life." ".