Pennsylvania Democrats push to commemorate 'Jan. 6 Day' in public schools with a new bill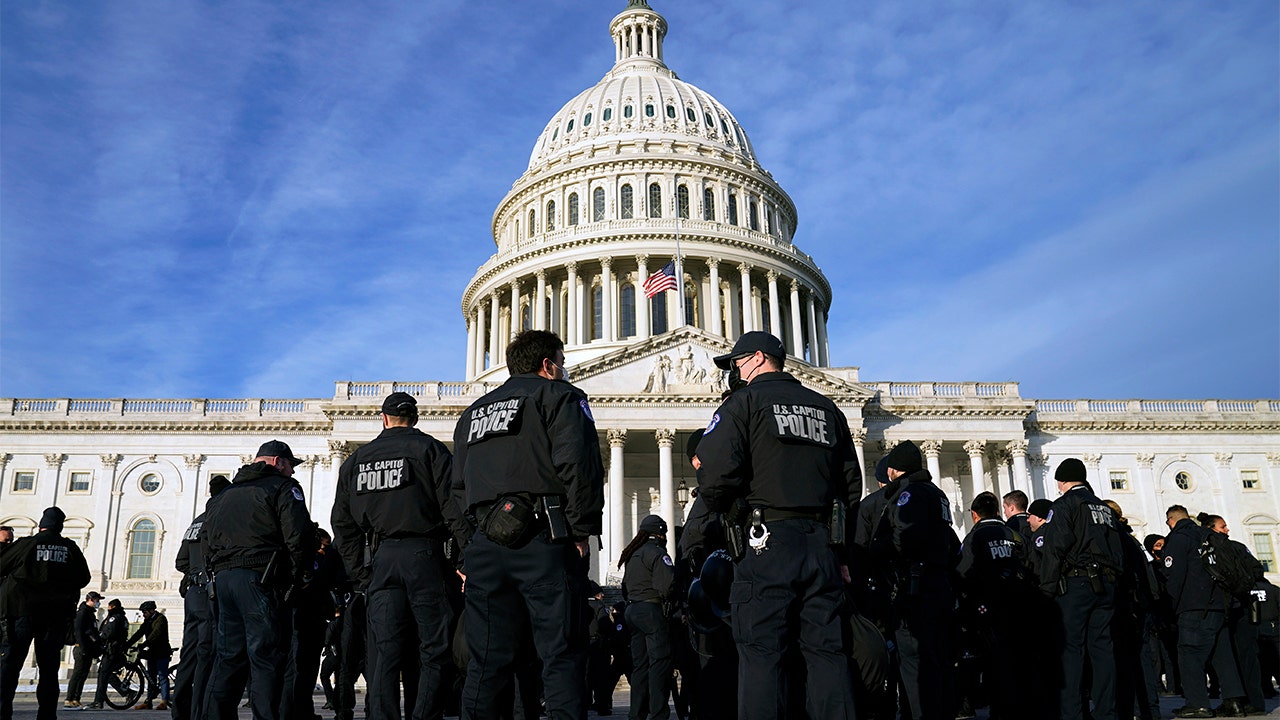 Three Democratic state legislators in Pennsylvania are set to introduce a bill this year to establish "January 6 Day" in public schools.
Pennsylvania State Senator Art Haywood plans to formally introduce a bill to honor "January 6th Day" with state representatives Ed Neilson and Chris Rabb. Lawmakers said the bill will ensure first responders who lost their lives after the riots at the US Capitol on January 6, 2021 are never forgotten.
"This legislation is about embracing the truth and being a country that is actively engaged in fighting systems of oppression," Rabb said at an event honoring first responders. "This moment calls for reconciliation with a clear and honest assessment of what it will take to get back on the path to much-needed atonement and healing."
814-PAGE REPORT RECOMMENDS THAT DONALD TRUMP BE BANNED FROM RUNNING BY 2024
Rioters stormed the Capitol on January 6, 2021 to demand that then-President Donald Trump remain in office after his failed re-election bid.
Ashli ​​Babbitt, a 35-year-old woman Air Force veteran, was fatally shot by a Capitol police officer while trying to force her way into the House chamber. Another person died during the riot after suffering a drug overdose, and two others died from medical emergencies.
Brian Sicknick, a 42-year-old Capitol Police officer, was pepper-sprayed during the mayhem and died the next day after suffering two thromboembolic attacks. Four other officers who responded to the riot committed suicide in the following months.
HOUSE REPUBLICANS PUBLISH CONTRARY REPORT ON JANUARY 1. 6 SECURITY FAILURES AT THE CAPITOL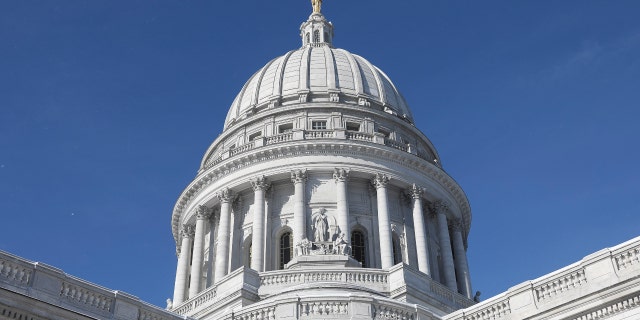 All three Pennsylvania legislators stressed the need to remind children of the events and tragedies of January 6.
"Join me in co-sponsoring this legislation to ensure our students never forget to honor the courage and sacrifice of the fallen, as well as the bravery of the survivors who stood up for the nation and the Constitution on January 6," the lawmakers wrote in a joint memorandum of the bill.
TRUMP REFERRED TO DOJ FOR CRIMINAL PROSECUTION BY JANUARY 6 COMMITTEE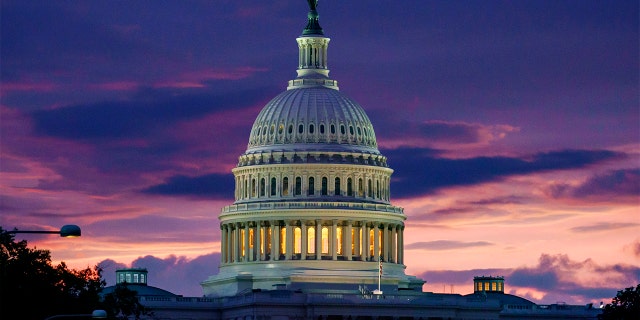 CLICK HERE TO GET THE FOX NEWS APP
The Democratic-controlled House of Representatives investigated the events through a committee on January 6, which concluded that Trump should be referred to the Justice Department for criminal prosecution.