Police are investigating campaign contributions to a New Mexico man accused of orchestrating shootings at the homes of Democratic rivals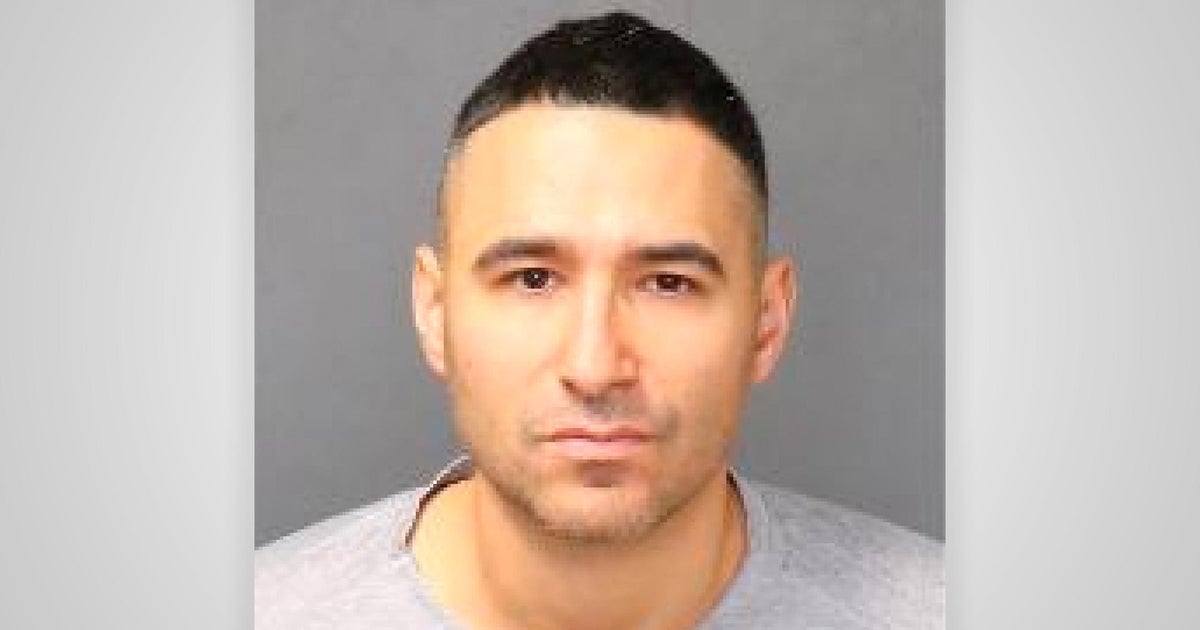 Officials are investigating the origin of campaign contributions to Solomon Peña, the failed Republican candidate for the New Mexico state House of Representatives who allegedly orchestrated shootings in the homes of multiple Democratic rivals.
Questions about campaign donations were raised during its investigation into Pena's actions, the Albuquerque Police Department said in a statement. He currently faces 15 charges, including several felonies, for paying accomplices to gun down the homes of two state legislators and two county commissioners.
Detectives "uncovered possible illegal activity related to monetary contributions" that Peña solicited during his campaign. Albuquerque Mayor Tim Keller said that Peña ran on a "Make America Great Again" platform and called him a "right-wing radical" and an "election denier." Peña falsely claimed that his race, which he lost in a landslide to incumbent Democratic state representative Miguel P. Garcia, was "rigged."
One of the shooting suspects, José Trujillo, donated $5,150 to Peña's 2022 campaign. Trujillo's mother, Melanie Griego, donated another $4,000. These two donations "represent almost 40% of the money raised by Peña," said the APD.
Trujillo was arrested Jan. 3 on a felony warrant the same night as one of the shootings Peña allegedly orchestrated. He was found with two firearms, several ammunition clips, nearly 900 fentanyl pills and more than $3,000 inside his vehicle. Trujillo was charged with an outstanding arrest warrant and drug trafficking.
One of the weapons was later connected in early January. shooting at the home of state senator Linda Lopez. No one was hurt in the shooting, but remnants of bullets fell on Lopez's 10-year-old daughter after a bullet entered the wall of the girl's bedroom.
Albuquerque detectives also "learned through witness interviews" that Peña had "identified individuals to funnel contributions from an unknown source to his legislative campaign."
"Detectives are working with other law enforcement agencies to determine if money for campaign contributions was generated from narcotics trafficking and if campaign laws were violated," police said.
Another suspect in the shootings was arrested on January 9, but it is not clear if that person is complicit in the case.
Peña, who was arrested on January 16, remains in custody at the Metropolitan Detention Center after making his first court appearance on Wednesday. He has been denied bail and will remain jailed until at least his next hearing.