Prominent general of the Philippine Army accused of being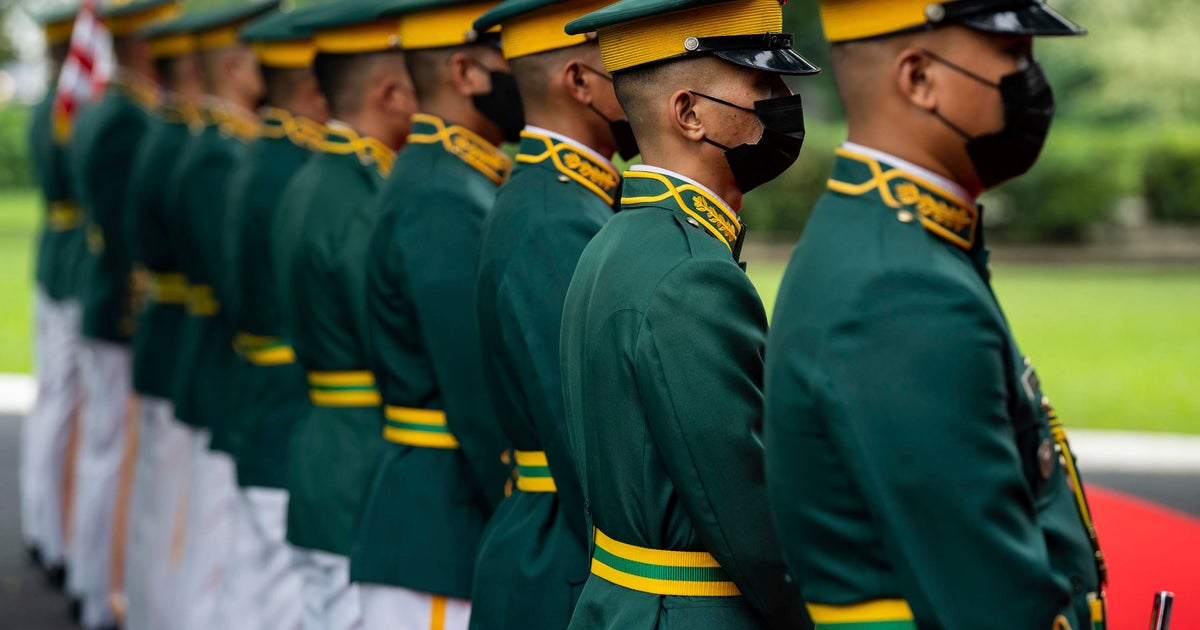 The Philippine military said on Wednesday it had fired a leading army general after police said he was the "mastermind" behind the murder of a woman who was trying to blackmail him. Brigadier General Jesus Durante, the former head of then-Filipino leader Rodrigo Duterte's presidential security force, ordered the killing of a woman outside her apartment last month, police said Wednesday.
Durante was fired as commander of the 101st Brigade after he was named as a person of interest in the murder of Yvonette Chua Plaza, Philippine Army chief Lt. Gen. Romeo Brawner said.
The victim had "very sensitive information against General Durante and proceeded to blackmail the defendant," regional police chief Brigadier General Benjamín Silo told a press conference.
Silo called it a "crime of passion" and authorities said the weapon used to kill Plaza, a businesswoman and model, was a military-issued firearm, Rappler reported.
The army promised to carry out an investigation.
Police said they had asked state prosecutors to bring criminal charges of murder and obstruction of justice against Durante, the deputy commander of the squad, and a sergeant from the same unit.
They also recommended the filing of murder, robbery and other charges against several other suspects, including four other soldiers in the Durante military unit, which is based in the southern Philippines.
An eyewitness to the shooting, which occurred outside the victim's apartment in Davao City, identified the gunman and the driver of a motorcycle used by the killer, according to a police statement.
The suspects, who have already been arrested, handed over the weapon used in the shooting and gave testimony implicating the two senior officers of the army brigade in the murder, the statement added.
Durante is not the only prominent public figure in the country accused of ordering a recent murder. The Philippines' top prison official, Bureau of Corrections Director General Gerald Bantag, is accused of planning the murder of a radio journalist.
Bantag was suspended by President Ferdinand Marcos Jr. last October amid an investigation into the death of jailed gangster Jun Villamor, whom a confessed gunman identified as the person who asked him to kill the radio commentator. percival mabasa for 550,000 pesos ($9,650).
//platform.twitter.com/widgets.js