Republican Rep. Spartz opposes McCarthy's effort to oust Democrats from committees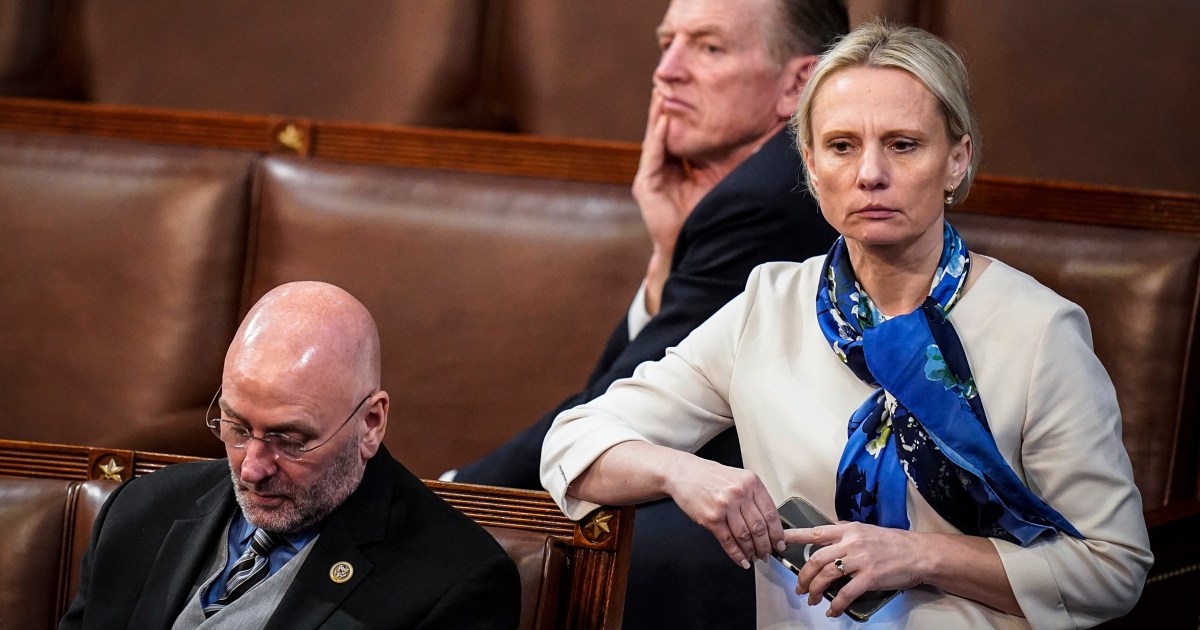 WASHINGTON — Rep. Victoria Spartz, an Indiana Republican, said Tuesday she will oppose Speaker Kevin McCarthy's efforts to keep a handful of Democrats off key House committees.
"Since I spoke against it on the House floor two years ago, I will no longer support this farce," he said in a forceful statement. change."
Spartz's statement came in response to McCarthy's stated intentions to remove Rep. Ilhan Omar, D-Minn., from the House Foreign Affairs Committee, and keep Reps. Adam Schiff, D-Calif. ., and Eric Swalwell, D-Calif. the House Intelligence Committee.
McCarthy has unilateral power to keep members off the Intelligence panel, which is structured as a permanent select committee and gives the speaker special authority. But he may need the support of a House majority to block Omar from Foreign Affairs.
Given McCarthy's slim Republican majority, every vote matters. With proxy voting no longer an option, even a handful of no-shows could sway the results in the House when the two sides disagree.
The speaker's plans are widely seen as retaliation against Democrats for ousting Republican Reps. Paul Gosar of Arizona and Marjorie Taylor Greene of Georgia from their committees in the last Congress for inflammatory or violent rhetoric.
"Two wrongs don't make a right," Spartz said in his statement. "Speaker Pelosi took unprecedented steps in the last Congress to remove Representatives Greene and Gosar from her committees without due process. Chairman McCarthy is taking unprecedented steps in this Congress to deny some minority committee assignments without due process again."