Senator Josh Hawley prepares bill to ban TikTok nationwide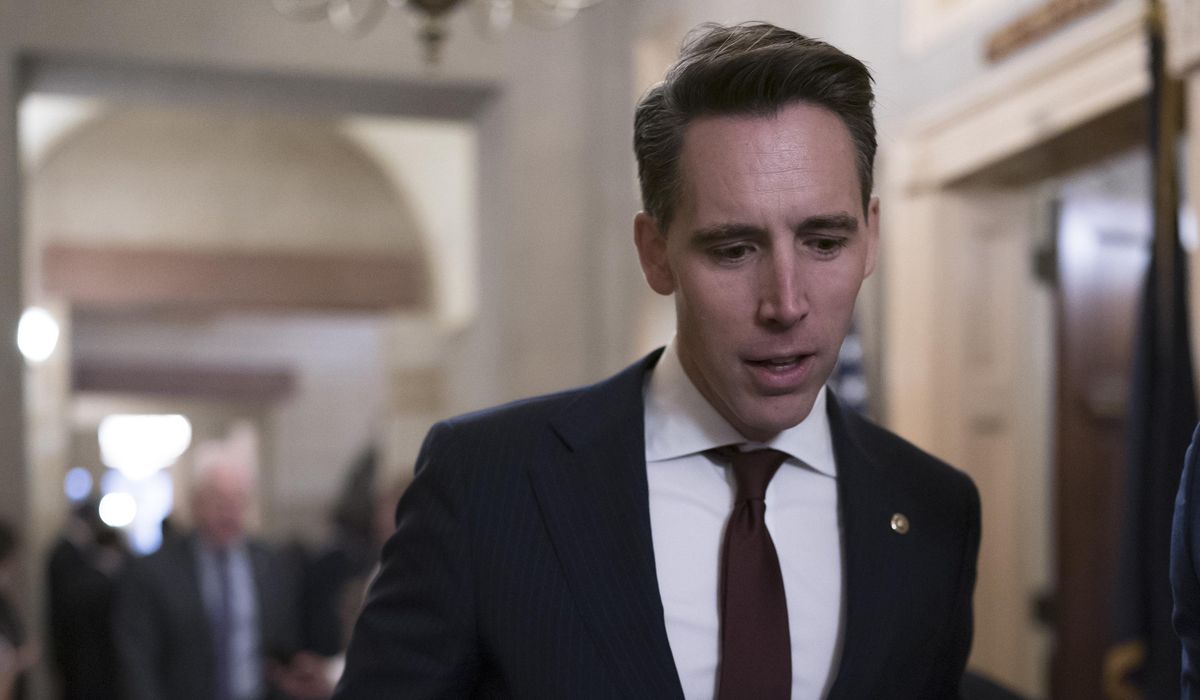 Senator Josh Hawley of Missouri says he plans to introduce legislation that would ban TikTok nationwide over fears the China-linked video streaming platform is a privacy and security risk.
Hawley, a Republican, tweeted Tuesday that TikTok "is China's back door into American lives. It threatens our children's privacy, as well as their mental health. Congress last month banned it from all government devices. I will now introduce legislation to ban it across the country."
If approved, the ban would be a major escalation in efforts to restrict the platform, which is often used by young people to post short skits, dances and other content.
Many governors from both parties have banned TikTok on state government devices.
Congress used a year-end blanket funding package to ban TikTok on federal devices, with exceptions for "law enforcement activities, national security interests and activities, and security researchers."
Fears that Americans' data on TikTok is in danger of falling prey to the Chinese government contributed to the Trump administration's review of the platform and a desire to restrict its operation in the US.
The ban was stopped in court, but the Biden administration kept reviewing the platform.
Along with governments, institutions such as the University of Oklahoma have joined the long list of entities that prohibit the platform on their networks and devices.
TikTok, owned by Beijing-based ByteDance, denounced the bans as "politically motivated" and says the restrictions will not promote US national security.
(function (d, s, id) {
var js, fjs = d.getElementsByTagName(s)[0];
if (d.getElementById(id)) return;
js = d.createElement(s);
js.id = id;
js.src = "//connect.facebook.net/en_US/sdk.js#xfbml=1&version=v2.5";
fjs.parentNode.insertBefore(js, fjs);
}(document, 'script', 'facebook-jssdk'));