South Dakota Governor Kristi Noem Threatens Charges for Prescribing Abortion Pills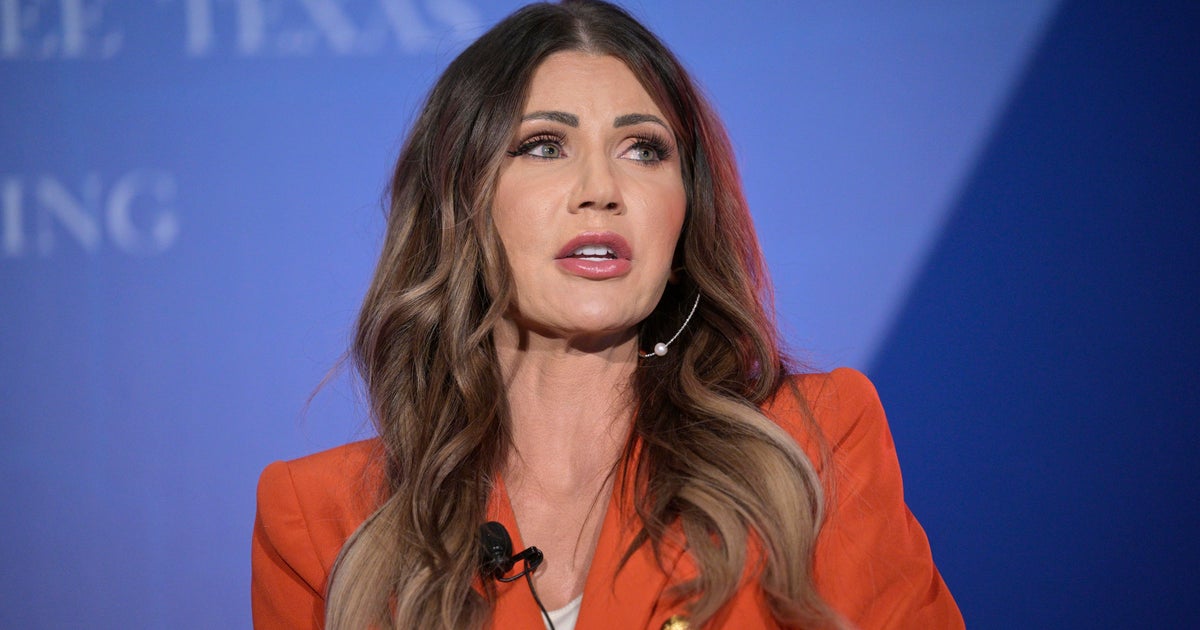 PIERRE, South Dakota (AP) — South Dakota Gov. Kristi Noem, along with the state's Republican attorney general, said Tuesday the state will prosecute pharmacists who dispense abortion pills following a recent rule change. from the Food and Drug Administration expanding access to pills. .
Republican Governor and South Dakota Attorney General Marty Jackley sent a letter to South Dakota pharmacists saying they are "subject to felony prosecution" if they obtain or dispense abortion-inducing medications. The state prohibits all abortions except to save the life of the pregnant person.
"South Dakota will continue to enforce all laws, including those that respect and protect the lives of the unborn," Noem and Jackley said in the letter.
Earlier this month, the FDA formally updated the labeling of abortion pills to allow many more retail pharmacies to dispense them, provided they complete a certification process.
The change could expand access to online pharmacies. Individuals can obtain a prescription through a telehealth consultation with a health professional and then have the pills delivered by mail, where permitted by law.
Still, in states like South Dakota, the impact of the rule change has been mitigated by laws limiting abortion in general and pills in particular. Legal experts anticipate years of court battles over access to pills as abortion rights advocates present test cases to challenge state restrictions.
!function(f,b,e,v,n,t,s){if(f.fbq)return;n=f.fbq=function(){n.callMethod?
n.callMethod.apply(n,arguments):n.queue.push(arguments)};if(!f._fbq)f._fbq=n;
n.push=n;n.loaded=!0;n.version='2.0′;n.queue=[];t=b.createElement(e);t.async=!0;
t.src=v;s=b.getElementsByTagName(e)[0];
s.parentNode.insertBefore(t,s)}(window,document,'script','https://connect.facebook.net/en_US/fbevents.js');
fbq('init', '1621685564716533');
fbq('track', "PageView");
var _fbPartnerID = null;
if (_fbPartnerID !== null) {
fbq('init', _fbPartnerID + ");
fbq('track', "PageView");
}
(function () {
'use strict';
document.addEventListener('DOMContentLoaded', function () {
document.body.addEventListener('click', function(event) {
fbq('track', "Click");
});
});
})();