Trump bests Biden in a hypothetical rematch in 2024: Poll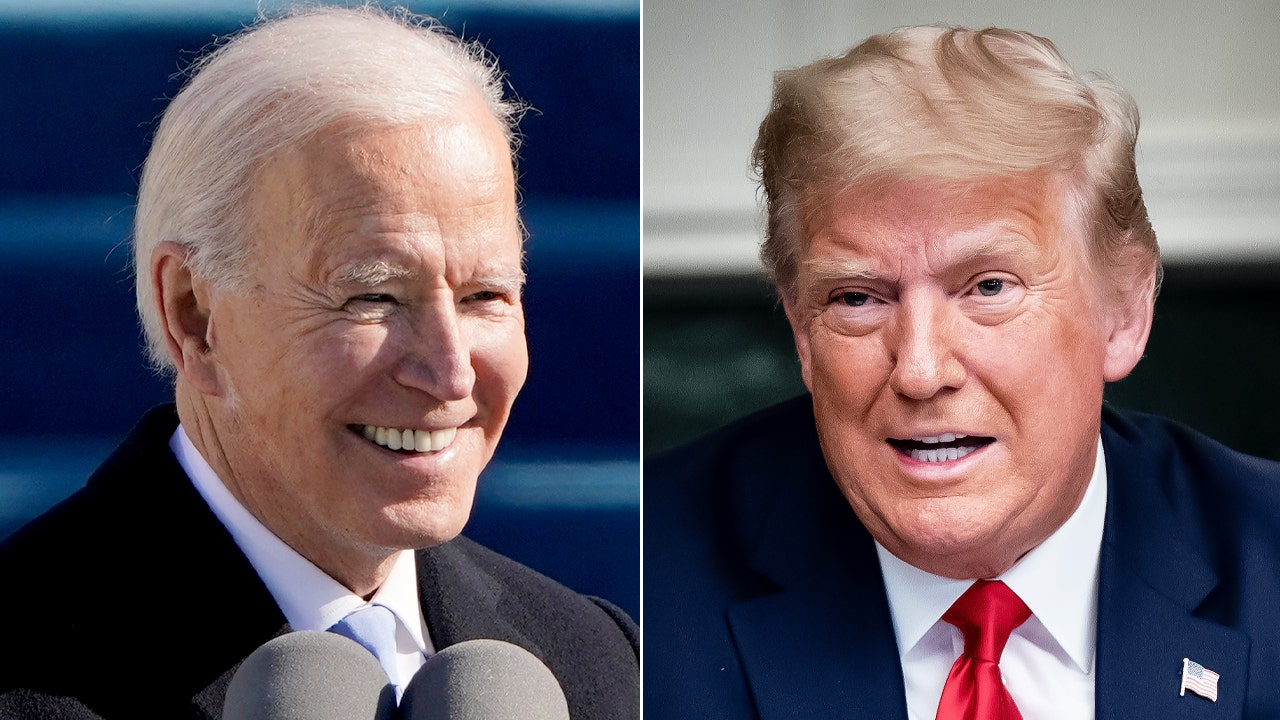 Former President Trump has a three-point lead over President Biden in a hypothetical 2024 rematch, according to an Emerson College poll.
The poll was released Tuesday and shows Trump with a 44% to 41% lead over Biden in the hypothetical matchup.
43% of people surveyed in the survey say the economy is their top problem, followed by healthcare at 13%, immigration at 11%, threats to democracy at 10% and crime at 7%.
In the Republican primary, the poll found Trump leading Republican Florida Gov. Ron DeSantis 55% to 29%, with Mike Pence garnering 6% among Republican voters and Nikki Haley garnering 3% support. .
DISCOVERY OF CLASSIFIED PENCE DOCUMENTS SHOWS NO ONE WILL BE CHARGED: FORMER FEDERAL ATTORNEY
Since Emerson's November poll, support for DeSantis has risen 4%, while support for Trump has stayed the same.
There is an age and education gap within the Republican primaries. Young Republican voters under the age of 35 lean Trump over DeSantis, 73% to 13%, while college-educated voters lean DeSantis over Trump 40% to 33%," said Spencer Kimball, CEO of Emerson College. Polling.
BIDEN SET FIRE EXCUSES FROM CLASSIFIED DOCUMENTS: 'WHAT'S NEXT, 'CORNPOP DID IT?'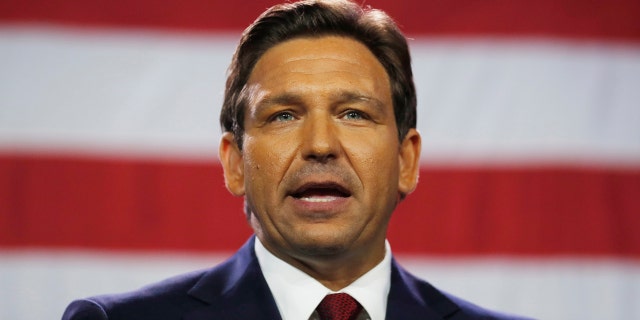 Biden leads DeSantis in a hypothetical matchup by less than one percentage point, 40% to 39%. Biden has lost three percentage points in the hypothetical matchup with DeSantis since Emerson's November poll.
44% of voters approve of the job Biden is doing and 48% disapprove of his handling of the job.
CLICK TO GET THE FOX NEWS APP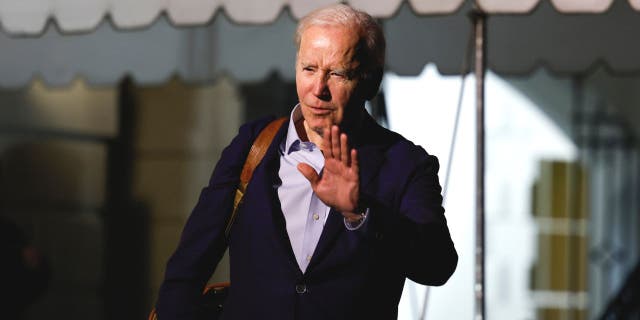 Since the November poll, Biden has seen a five percentage point recovery in his job approval.