Unions continue to shrink as a percentage of the US workforce.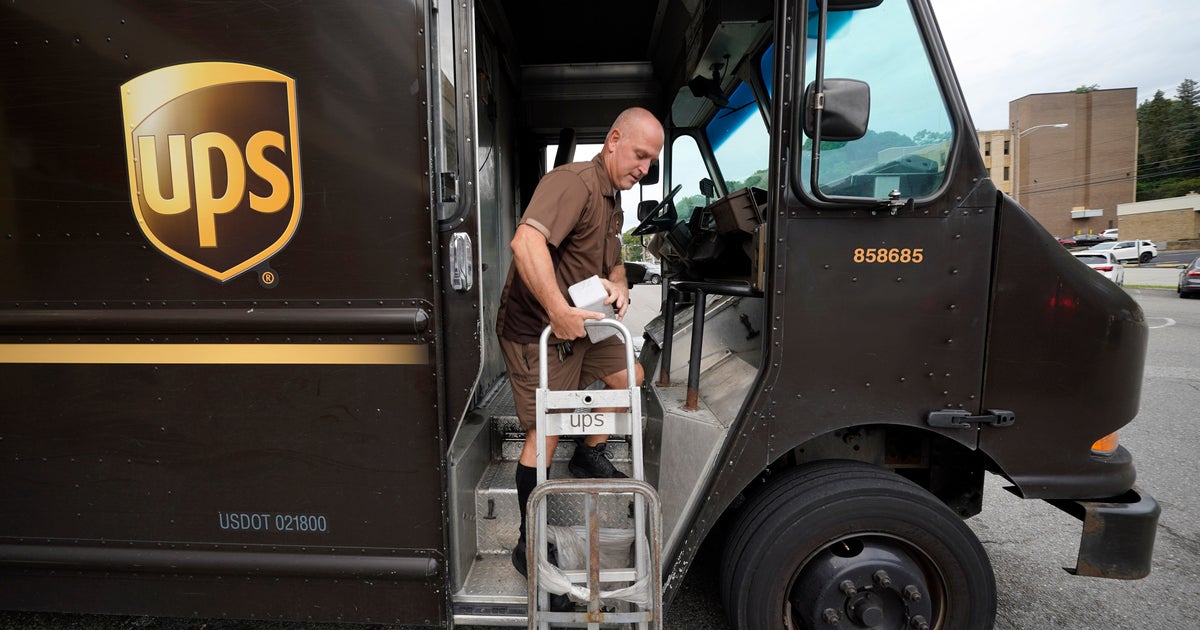 Despite high-profile union victories at companies like Starbucks and Amazon, the overall rate of union membership in the US declined again in 2022 to a new modern low, according to Data from the Bureau of Labor Statistics released on Thursday.
The agency said the proportion of US workers who belong to unions fell from 10.3% in 2021 to 10.1% last year, according to its monthly household surveys. That's the lowest number the government has recorded since it began collecting comparable data in 1983, when the membership rate was nearly double, at 20.1%.
"Union gains could not keep pace with non-union job growth."
However, the gross number of union members increased by almost 2%, to 14.3 million last year. Most of those gains came from the private sector, which totaled 193,000 members. But the union's footprint in the workforce still managed to shrink because the increases couldn't keep pace with job growth in a strong economy. Overall employment grew nearly 4%, most of it in non-union jobs.
"This disproportionately large increase in [total employment] compared to the increase in the number of union members, it led to a decrease in the union membership rate," the BLS said in a statement explaining the numbers.
Union membership is much stronger in the public sector, where about one in three workers belong to a union, a relatively unchanged rate from the previous year. Membership remained higher among black workers (11.6%) than among white (10%), Hispanic (8.8%), or Asian (8.3%) workers. Younger workers ages 16-24 were less than half as likely to join a union as workers ages 45-54.
Organized labor has made recent strides with several high-profile campaigns, unionizing workers at Amazon, Starbucks, Apple, REI and Trader Joe's, none of which previously had unionized workers in the US. The National Labor Relations Board , which conducts elections in the private sector, said last fiscal year saw the most calls for union elections since 2016.
The surprise victory of the Amazon Workers Union at the online retailer's JFK8 warehouse in Staten Island, New York, last spring was perhaps the most notable union election victory in decades. Meanwhile, the Workers United union last year organized more than 200 Starbucks stores, spreading its campaign from coast to coast that began in Buffalo, New York.
But so far, those big wins only affect a small fraction of the American workforce.
For perspective on labor challenges, Amazon's JFK8 warehouse was one of the largest individual workplaces in the US to unionize in years, with some 8,325 workers in the bargaining unit. But that massive facility is still only a small portion of the total workforce of 165 million, and no other Amazon site has unionized since JFK8. (Recent victories would also not be fully reflected in the BLS data, which is based on monthly population surveys.)
The AFL-CIO, a labor federation that includes 58 unions, said the new numbers don't show all the reasons for optimism, citing organizing victories last year among teaching assistants, baristas, museum workers and video game developers, among others. . The unions managed to add members despite intense anti-union campaigns led by well-financed companies such as Amazon and Starbucks, federation president Liz Shuler said in a statement.
"Organizing victories are happening in every industry, public and private, and in every sector of our economy across the country," Shuler said. The organizing wave will continue to gather strength in 2023 and beyond despite broken labor laws that rig the system against workers."
!function(f,b,e,v,n,t,s){if(f.fbq)return;n=f.fbq=function(){n.callMethod?
n.callMethod.apply(n,arguments):n.queue.push(arguments)};if(!f._fbq)f._fbq=n;
n.push=n;n.loaded=!0;n.version='2.0′;n.queue=[];t=b.createElement(e);t.async=!0;
t.src=v;s=b.getElementsByTagName(e)[0];
s.parentNode.insertBefore(t,s)}(window,document,'script','https://connect.facebook.net/en_US/fbevents.js');
fbq('init', '1621685564716533');
fbq('track', "PageView");
var _fbPartnerID = null;
if (_fbPartnerID !== null) {
fbq('init', _fbPartnerID + ");
fbq('track', "PageView");
}
(function () {
'use strict';
document.addEventListener('DOMContentLoaded', function () {
document.body.addEventListener('click', function(event) {
fbq('track', "Click");
});
});
})();