Wisconsin Department of Natural Resources secretary says combating water pollution is his top priority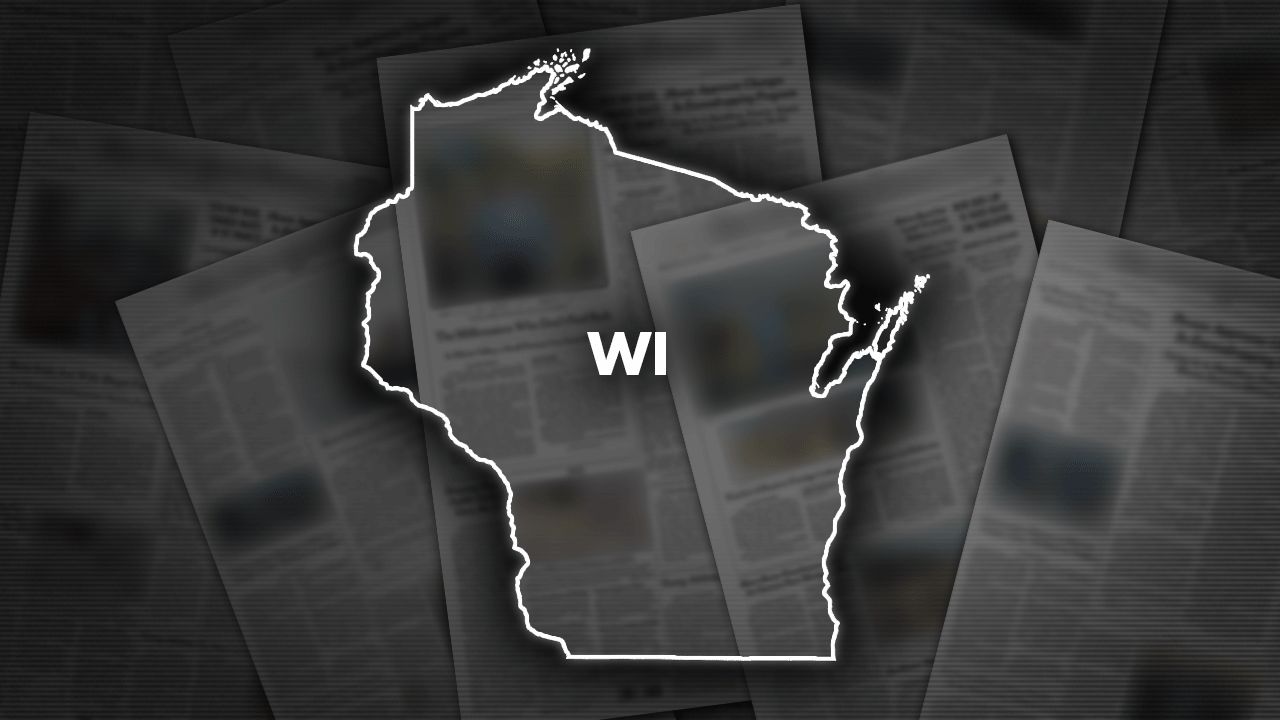 The new secretary of the state Department of Natural Resources said Wednesday that fighting water pollution is his top priority.
Adam Payne attended his first DNR policy board meeting. In an introductory speech, he warned that the agency may not make everyone happy, but promised that he and his administration would listen to everyone.
He said water quality is his top priority and praised Gov. Tony Evers' call to spend another $100 million to address PFAS contamination in the state's groundwater and drinking water.
LARGE TOXIC PLUMBING CHEMICAL FOUND IN WISCONSIN'S GREEN BAY ON LAKE MICHIGAN
Evers announced the plan in his State of the State address on Tuesday. PFAS, short for perfluoroalkyl and polyfluoroalkyl substances, are man-made chemicals that are widely used in consumer products and certain types of firefighting foams. The chemicals do not break down in the natural world and accumulate and remain in the human body for long periods. Exposure can cause cancer and other health problems.
'CHEMICALS FOREVER' IN WATER AND PACKAGING MAY BE HEALTH RISKS, SAYS EPA
Evers appointed Payne in December to replace Preston Cole, who resigned as secretary in November. Payne was serving as Sheboygan County Administrator when Evers appointed him.
The board meeting also marked the first time member Sandra Naas was allowed to participate. Evers appointed Naas to replace Fred Prehn after Prehn's term expired in May 2021. But Prehn refused to resign until Naas was confirmed by the state Senate. The Republicans who control the House never held a hearing on Naas's nomination, holding a 4-3 majority of Republican appointees on the board.
CLICK HERE TO GET THE FOX NEWS APP
Prehn finally resigned in December, opening a slot for Naas to serve unless the Senate votes to remove her. Republican appointee William Bruins resigned at the end of the year. Evers replaced him with farmer Paul Buhr. His appointees now have a 5-2 majority on the board.